What technology solutions do we offer? 
ERP (Enterprise Resource Planning)
Let the moving parts of your business move in perfect synchronization with ERP systems.
People & Payroll, Time & Attendance
Streamline processes that empower the workforce, respond to changing employee needs.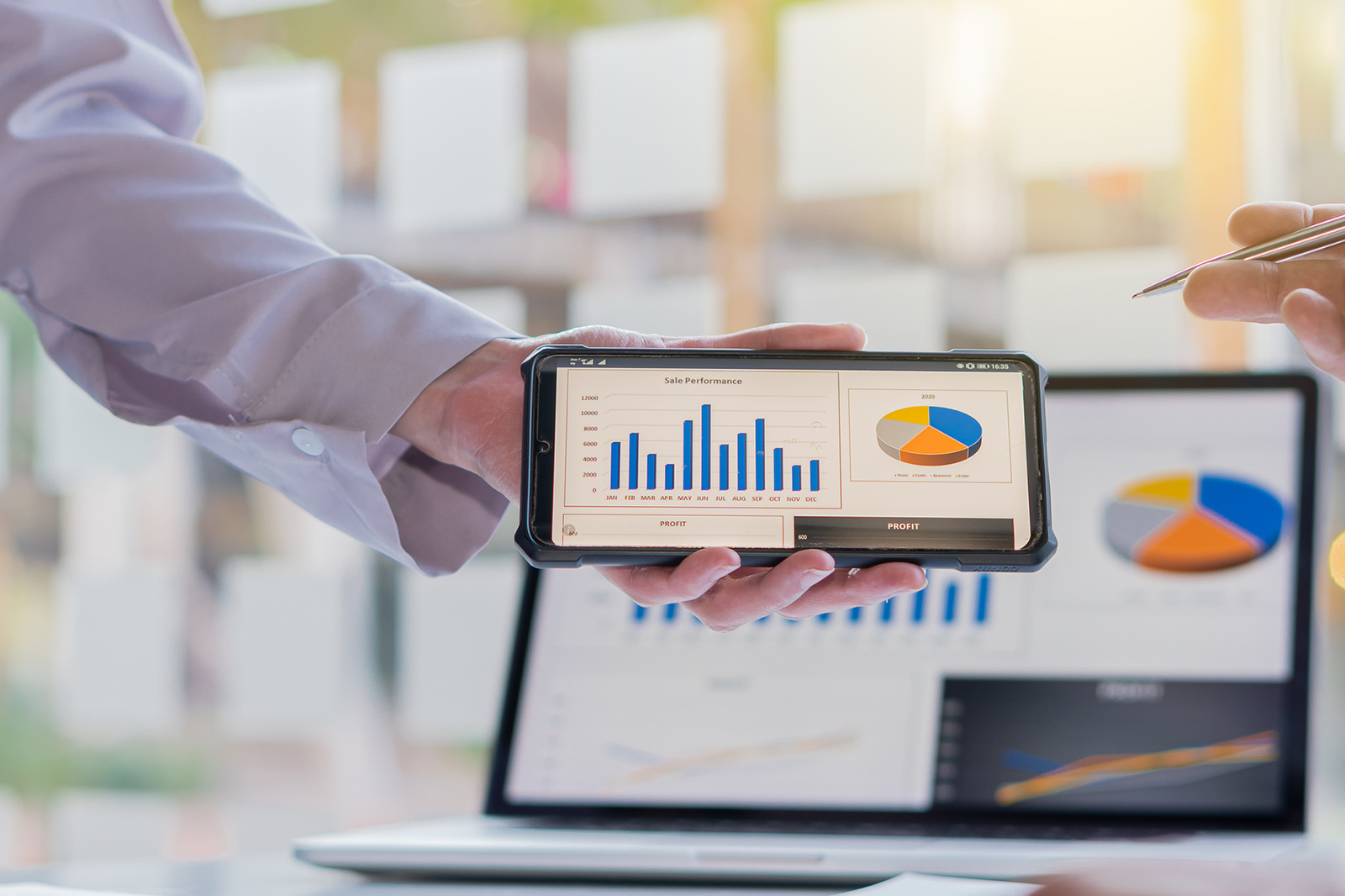 Business Intelligence & Data Analytics Solutions
Business Intelligence and Data Analytics solutions provide a clear picture of the business.
Take advantage of your ERP system's scalability by extending its functionality with add-on solution that serves a specific purpose.
Every business is unique which means that there are specific needs that go beyond the solutions provided by an ERP system.
FREE Product Demonstration
Cloud-based business ERP designed specifically for construction businesses can change the game by delivering automation, speed and real-time insights. Previously, many business owners weren't even aware that they existed. However,
Read More