So, you've set your ERP goals for the new year. What comes next? Here are a few tips for following through on your new year's resolutions.
It's a new year and with it comes many exciting growth possibilities for your businesses and a chance to finally get started on the resolutions you set the previous year.
In our last article, we discussed setting your 2021 digital strategy with ERP where we provided some key considerations to help you make the most out of your current ERP system. However, planning objectives and goals for the year is one thing and following through on these resolutions is another. Whether you're just deciding on implementing an ERP solution, upgrading your system, or wherever you might be in your digital transformation journey, here are some tips to ensure that you stick to your goals.
Start small and specific with your ERP goals
A common mistake among those who list down their resolutions is that they are only thinking about the end goal without envisioning the path to the goal – the small and specific stepping stones. Breaking down this goal ensures that you won't be overwhelmed by it, which could ultimately lead to the abandonment of the venture.
When it comes to adopting new technologies for your organisation, it's important to clearly define each action item, setting project controls and a target to measure progress against. Set the right pace by which you should be moving forward with your digital transformation such as choosing to implement their strategies in waves or phases.
Prioritize people in your digital strategy
Do you know what makes a digital transformation successful? It's not when the technology is in place but when the workforce believes, supports, and practices this major organisational change.
As with personal resolutions, telling and involving people not only makes you more accountable but also gives you a support system that can help you in achieving whatever you may be setting outdo. Businesses looking to introduce new technologies and systems to their employees must strategize their training and communications tactics to ensure that the team is on board with all the changes.
Seek help from the experts such as your ERP providers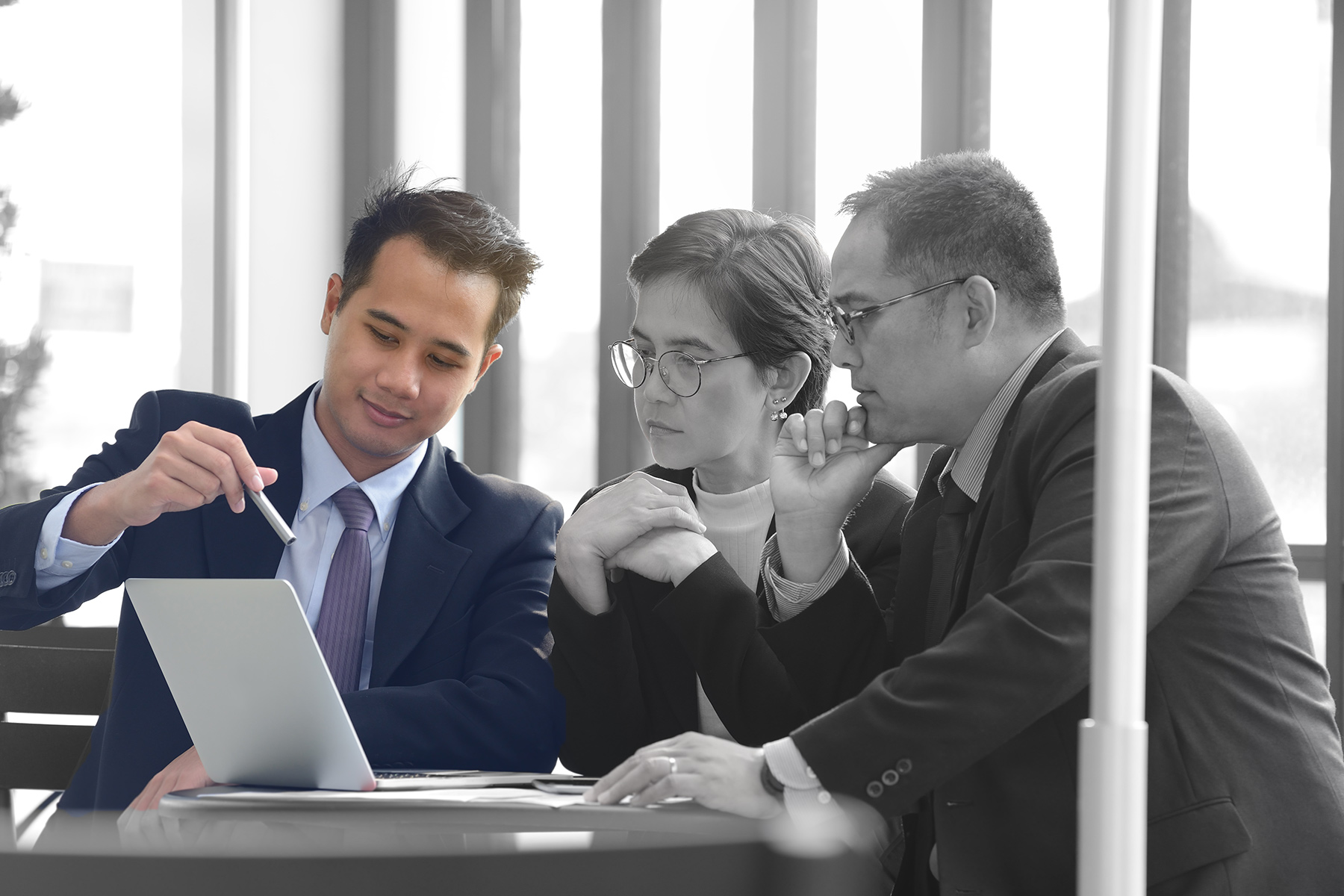 Resolving to implement or improve your ERP system and business processes around it can be made easier with an ERP expert. They can help you in evaluating your current systems, defining your digital strategy, keep you accountable for your goals, and provide you with the information and training necessary to advance your digital transformation.
AlphaBiz Solutions offers continuous support to its partners for all of its ERP Solutions, whether it's MYOB Advanced, MYOB EXO, and Sybiz Vision. The team is set to guide and assist your business with whatever needs you may have regarding your ERP software, from training to implementation.
Find out more about AlphaBiz Team and contact us for your ERP concerns.