What does remote project management look like in the new normal?
Right now, businesses face a whole new set of difficulties in adapting to the 'new normal'. One of the most significant changes brought about by the pandemic is the shift to remote working for most companies.
While ensuring the safety of employees is a top priority, managing projects remotely can pose a challenge to some team leaders. How should we be managing projects in a time when team members are not within sight and easily accessible? Here, we will be sharing a few tips and tools for project management in the 'new normal'.
Planning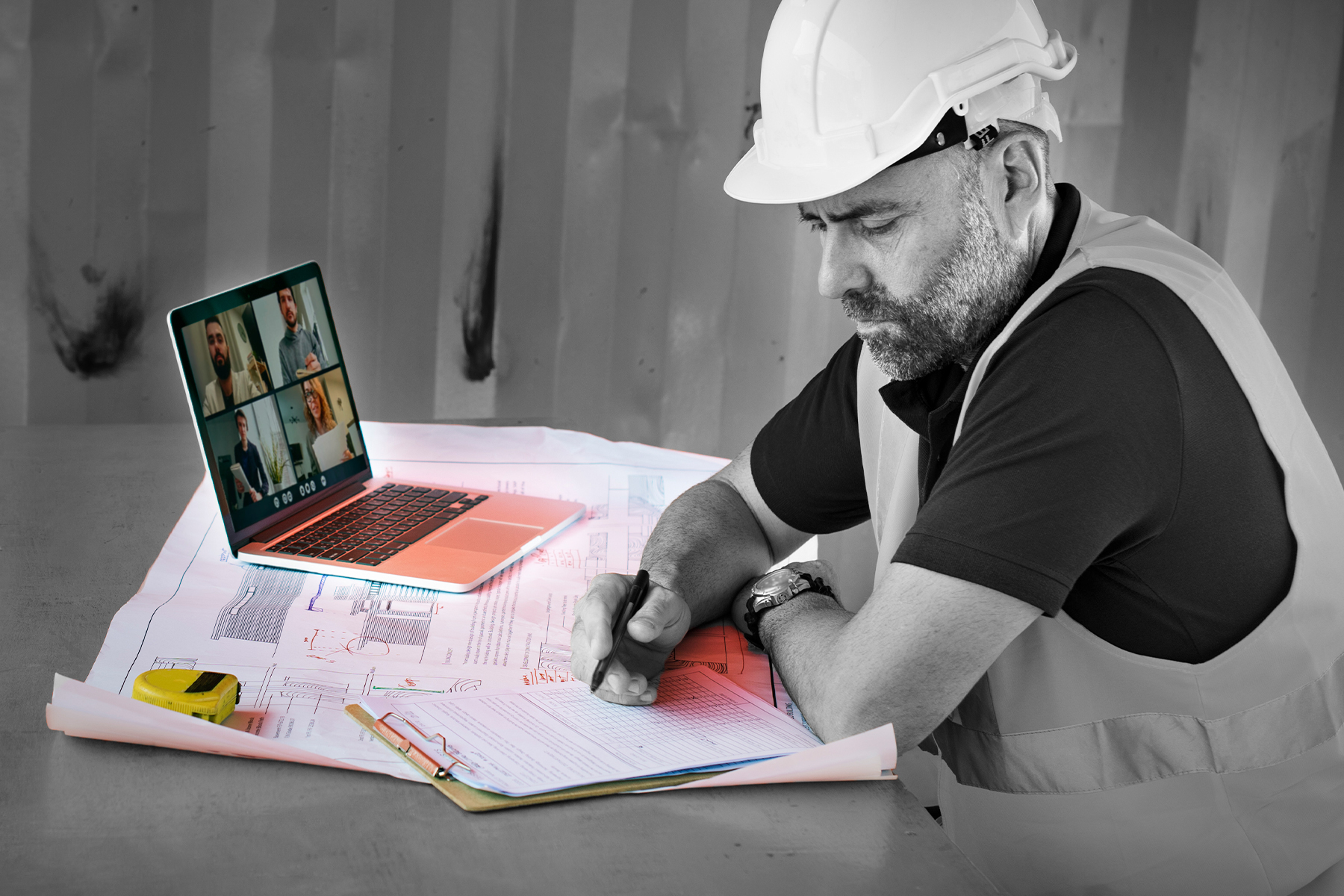 In the words of Benjamin Franklin, "Failing to plan is planning to fail." Projects must start with a plan and this step should be given extra attention when teams are working remotely. Plans need to be drilled down to be clear, concise, and strategic. Before starting a project, make sure to set goals and objectives, timeframes and deadlines, accountabilities and assignments, and benchmarks for success.
Communicating and Collaborating
Virtual meetings and messaging apps – these tools have been used for project management for quite a long time. But now that these have become the primary form of communication, it is important for project managers to optimize these channels and ensure that communication does not become noise.
Be strategic and limit your channels to streamline communication. Project managers can also assign specific purposes for different channels such as keeping simple queries to chat boxes instead of e-mail to control the number of e-mails coming in daily.
Boosting team morale is also an important part of project management. Don't forget to schedule in some casual hangouts and fun meetings to keep the team connected and collaborative in these isolating times.
Centralizing Data
With multiple communications channels, information tends to be scattered across multiple platforms as well. As projects progress, documents and files are constantly passed around a team which often leads to redundancies and errors.
This is where ERP (Enterprise Resource Planning) Solutions can come in handy. An ERP system becomes an organization's central data repository. With ERP systems like MYOB Advanced, information becomes available in real-time across the many departments when different members of the team input data into the system, making tracking progress much more efficient. Keeping all information on one system ensures that the entire team is up to date on the latest project developments.
Monitoring and Tracking
When a team is working remotely, project managers may feel that they have a lack of oversight on the project. As much as they trust their teams to deliver requirements while working from home, checking in on the progress of each member is not as easy if you're not all in the same space.
Through business management solutions like MYOB Advanced, project managers gain visibility on the workday of team members. The ERP system is designed for easy monitoring of different projects and tasks and employees can simply log their billable and non-billable hours for approval by their project managers.
Reports are also a great way for teams to monitor their progress and analyze the aspects of the project that needs improvement. Business Intelligence tools like Power BI are a great tool for Executive users that don't need a full-time user license to provide insights into a project through data analytics and data visualization.
Despite the circumstances, now is an ideal time for project managers to get creative and even improve inefficient or outdated systems that an organization could have settled into.
If you're looking to improve your current remote working set-up of your team, AlphaBiz Solutions can provide customized business management solutions to help you become remote-work ready. Contact us now.