Did you miss the recent MYOB Showcase? Here's what we know about some exciting MYOB updates this Q1.
There are plenty of product innovations to expect from MYOB this 2021 and its first wave of developments was announced at the recent MYOB Showcase.
MYOB's passion for product innovation and commitment to providing the best user experience for its clients has led to new solutions within their system that automates, simplifies, and optimizes many of the tasks that the workforce faces.
Accelerating the use of E-invoicing
In line with the Australian government's push for businesses toward digital transformation, MYOB is developing e-invoicing capabilities within its system.
So, what is E-invoicing? More standardized and secure than the simple submission of invoices via email, E-invoicing is the digital exchange of invoices in a structured data format between systems of a supplier and buyer over a network.
Through the E-invoicing function in MYOB, users can transact on a platform called PEPPOL which connects different invoicing and accounting systems to communicate with one another. There is a myriad of benefits to E-invoicing because it not only creates a seamless and efficient experience, it also speeds up payment processes, increases security, and reduces errors.
Connecting a mobile workforce
Adding mobile solutions to its expansive product offerings, MYOB Team provides the workforce with more control of their employee data and seamlessly integrates this with its systems.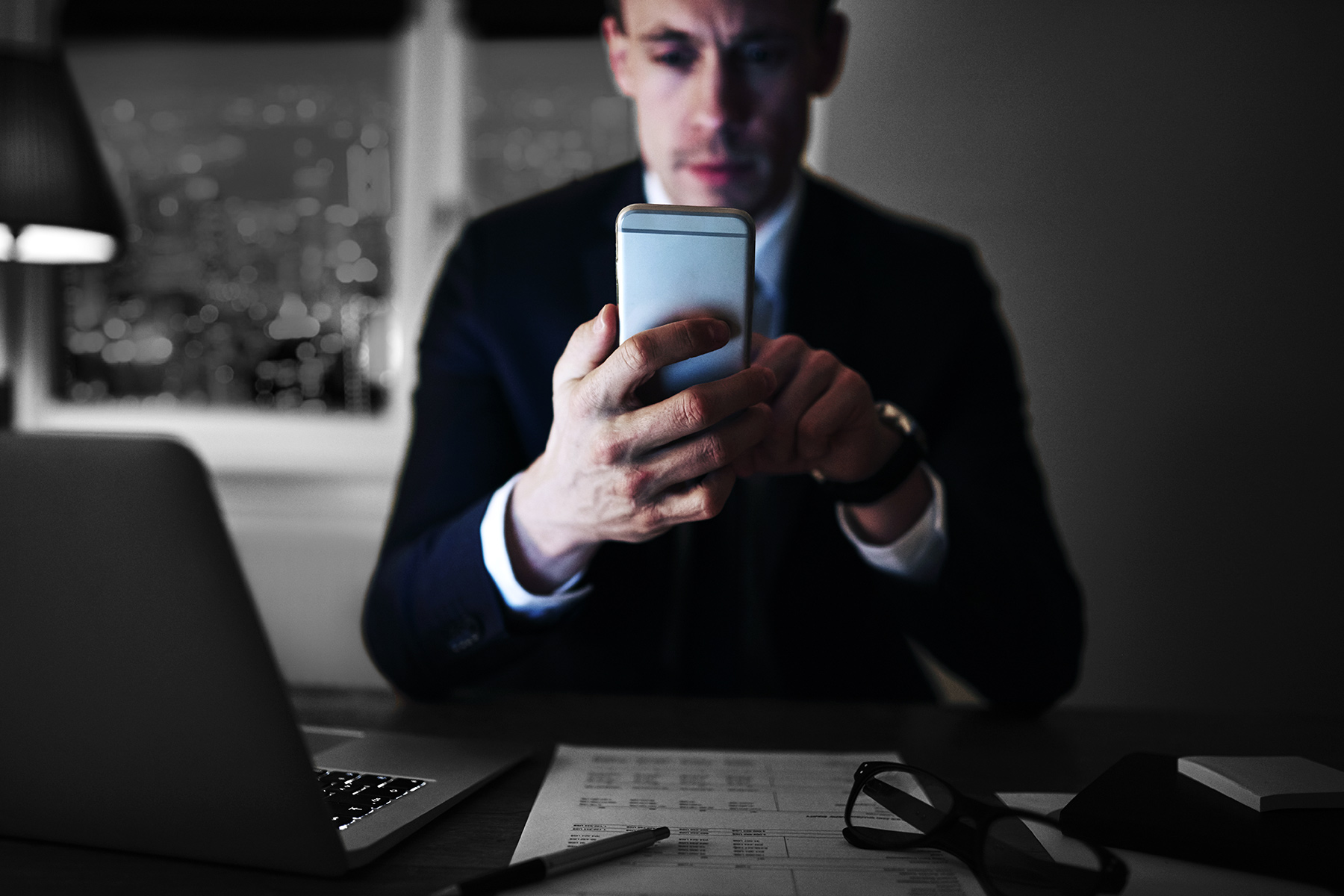 Aside from access to timesheets for leave management, MYOB Team has a special feature that allows employees to easily clock on, take breaks, clock off with just the press of a button. This real-time tracking of hours is automatically connected to the payroll and comes with geo-tracking capabilities.
For managers, approval is just as efficient through the application which can be accessed via mobile or browser with data sent to payroll for processing. For HR teams, the mobile solution can also be used for onboarding to collect and store all employee data needed at the beginning of an employee's tenure.
MYOB Essentials and AccountRight Enhancements
According to the MYOB Solution Consultant, Adina Melder, the latest developments to MYOB Essentials and AccountRight aim to create lightwork of the heavy-lifting that users do for their clients daily.
Under MYOB Essentials, there are three focus areas of enhancements: Power Tools, Better Banking, Easier Set-Up. MYOB created new power tools that would allow for easier finding, filtering, replacing, and editing transactions. With built-in functions like calculators and increase/decrease tools, generating reports and managing budgets is easier and done within the product without having to export any data.
For better banking, searching, viewing, and toggling between accounts is simpler with an exciting feature called "Allocation Templates" that allows users to set the parameters of the automation of certain transactions.
Setting up an account on Essentials is also smarter and more streamlined, whether it's importing a chart of accounts, editing tax codes individually or in bulk, registering for bank feeds or managing user access.
MYOB has focused on stability and performance to provide a smooth and reliable experience for its AccountRight users. Its latest developments eliminate previous limitations such as its relaxed date range restrictions that provides access to older data, as well as its multi-currency capabilities. Now browser-ready, users can also access AccountRight live files from any device.
Those with the latest version of Essentials and AccountRight, automatic and non-disruptive updates will start this February. These updates will run in the background, allowing businesses to go on with their day-to-day.
Is it time to make the switch to MYOB Advanced?
The exciting enhancements to MYOB Essentials and AccountRight will be sure to improve the user experience for many small businesses. However, growing businesses oftentimes face greater demands and challenges that basic digital solutions may not address. If you feel as though your company has begun to outgrow these systems, making the switch to a more comprehensive ERP system like MYOB Advanced may be the next step for your business.
Unsure of whether you need a high-performing ERP Solution? Here are some signs you may need to transition from your basic MYOB products to MYOB Advanced:
Your company is expanding
Your software is unable to handle the amount of data that comes with your business growth
You have different software for different processes
You are having trouble retrieving relevant business data because of patchwork systems
Your different departments are disconnected and struggling
If you're interested in transitioning from MYOB Essentials and AccountRight into more powerful ERP Solutions such as MYOB Advanced or MYOB Exo, contact the AlphaBiz Team.