Business Intelligence Solutions
Smart reporting and analytics technologies for insightful business decisions.
What are
Business Intelligence Solutions?
Business Intelligence Solutions capture and analyse your business data to give you better insight into your operations and help you make more effective, real-time decisions.
Alchemex business intelligence gives your business the competitive edge by enabling quick and easy access to real-time information needed for operations and strategic planning.
Snapshot Business Intelligence and Reporting changes the game for analysing and retrieving data for small, medium and large enterprise, providing real-time information about any area of your business.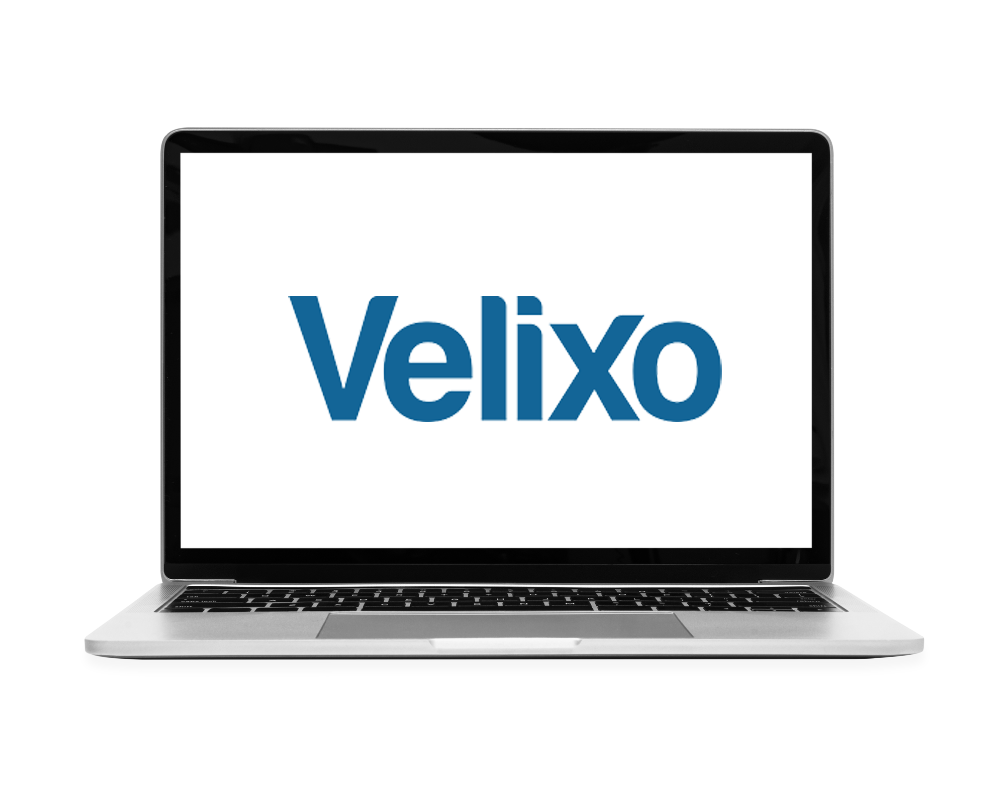 Velixo Reports is an Excel-based reporting tool that was built from the ground up for MYOB Advanced.
Microsoft Power BI is a business intelligence tool which collects, analyzes, and presents data in easy-to-understands visuals and reports that helps organizations make well-informed decisions.